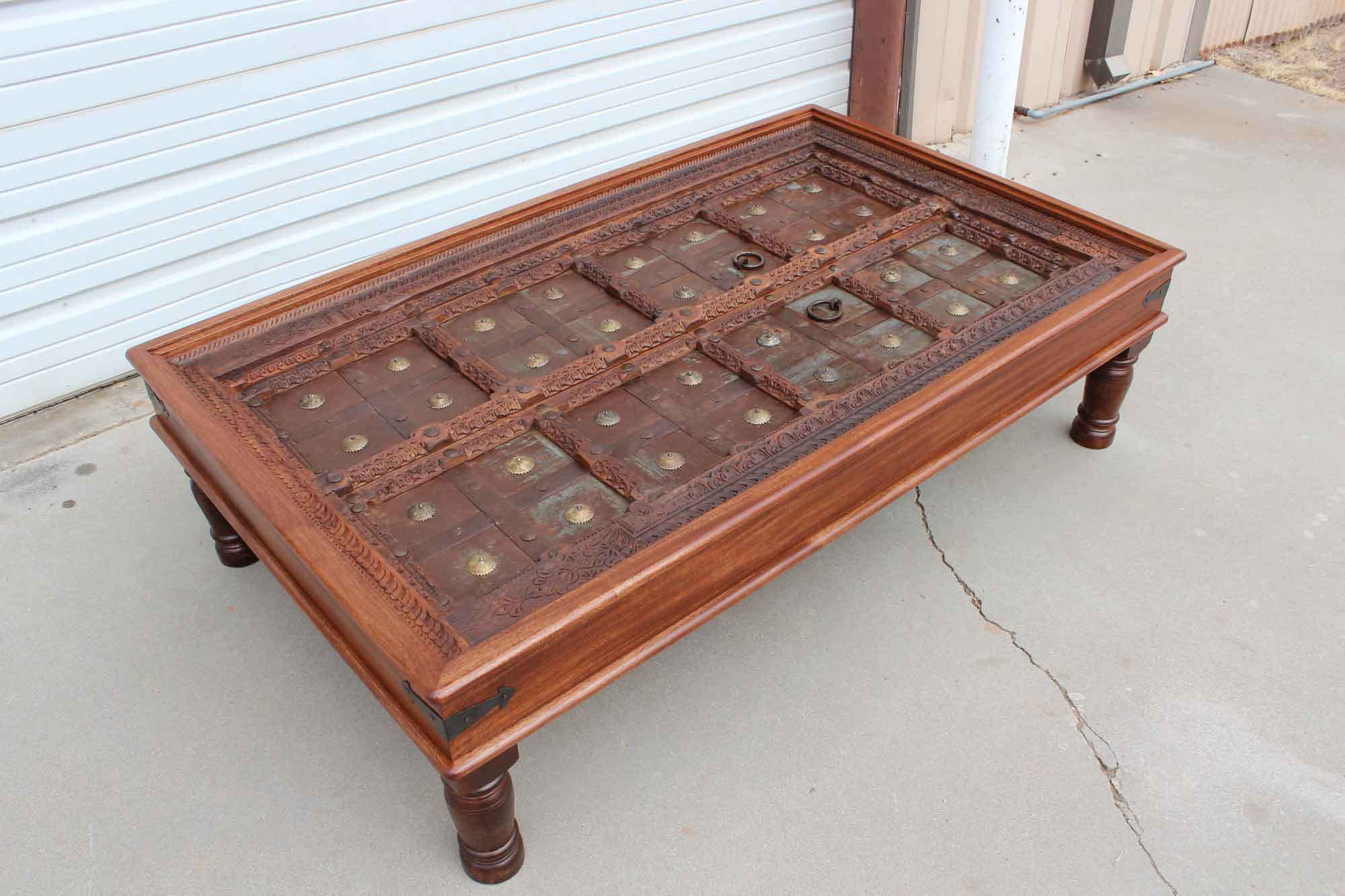 Custom Millwork Services in Albuquerque
CC Mouldings Inc provides a variety of services that can improve aspects of your home and commercial building . We strive to offer you with top-of-the-line millwork in Greater Albuquerque, South Valley, Rio Rancho, and Santa Fe NM for custom millwork that will improve the beauty of your house or business structure for years to come.
To secure your trust in our services and give you complete piece of mind, CC Mouldings Inc is fully licensed and bonded. When it comes to our numerous services, we provide the following and more to our customers:
Custom millwork:
We develop unique, hand-crafted components at CC Mouldings Inc to improve the overall aesthetic of residential and commercial properties. In the surrounding New Mexico areas, we have decades of experience designing, producing, and distributing high-quality custom millwork, custom show pieces  and unique wood pieces to enhance homes, businesses, and so much more. If you want to improve the appeal of your home and business we can help you examine your space and build bespoke pieces to improve its appearance.
Cabinet repairs:
As property owners, we rely on cabinets every day for both storage and cosmetic purposes. If your cabinets are in need of repair, the skilled technicians at CC Mouldings Inc are available to help. We'll assess the damage and provide prompt repairs that can have your cabinets looking – and working – as good as new.
Consultation services:
We're always happy to work with customers who are interested in learning how our custom millwork can improve their home. We offer clients expert consultation services where we evaluate your wants and needs, and develop a personalized plan for enhancing your property.
Full-Service Approach
Through our floor transition, cabinet repair and consultation solutions, CC Mouldings Inc offers a full-service approach to upgrading your home or business. To learn more about our services, contact us at CC Mouldings Inc today by calling 505-898-4652.