OUR EXPERIENCE EXTENDS TO MORE THAN 40 YEARS!
We provide a variety of services, including custom woodworking, stair construction, and flooring transitions. We work with a number of different types of wood.
We make your thoughts a reality.
Custom Wood Working and Moulding Services in the Greater Albuquerque Area
As a family owned and operated business, we strive to go above and beyond your expectations to deliver a customized finished product and a highly personalized client experience. CC Mouldings Inc customers know that our team has extensive expertise in the moulding industry, and that we apply our in-depth knowledge to every one of our projects. Not only do we draw on years of hands-on training and experience, we also ensure that your mouldings are provided at unbeatable prices.
We provide the most affordable prices for our services
In Greater Albuquerque, South Valley, Rio Rancho and Santa Fe NM, CC Mouldings Inc specializes in both private and commercial moulding. Whether you're looking for trim for your home or a commercial project, we always provide wholesale prices. Custom flooring, thresholds, t-molds, reducers, mantles, and much more are all available from our team of experts. To find the right fit, choose from over 150 distinct design profiles. CC Mouldings Inc also offers custom millwork, and consultancy services in addition to our flooring alternatives. Most importantly, you can trust our services because we have an A+ rating with the Better Business Bureau! Get in touch with us right away! CC Mouldings Inc has been trusted by clients for decades because:
See our Reviews!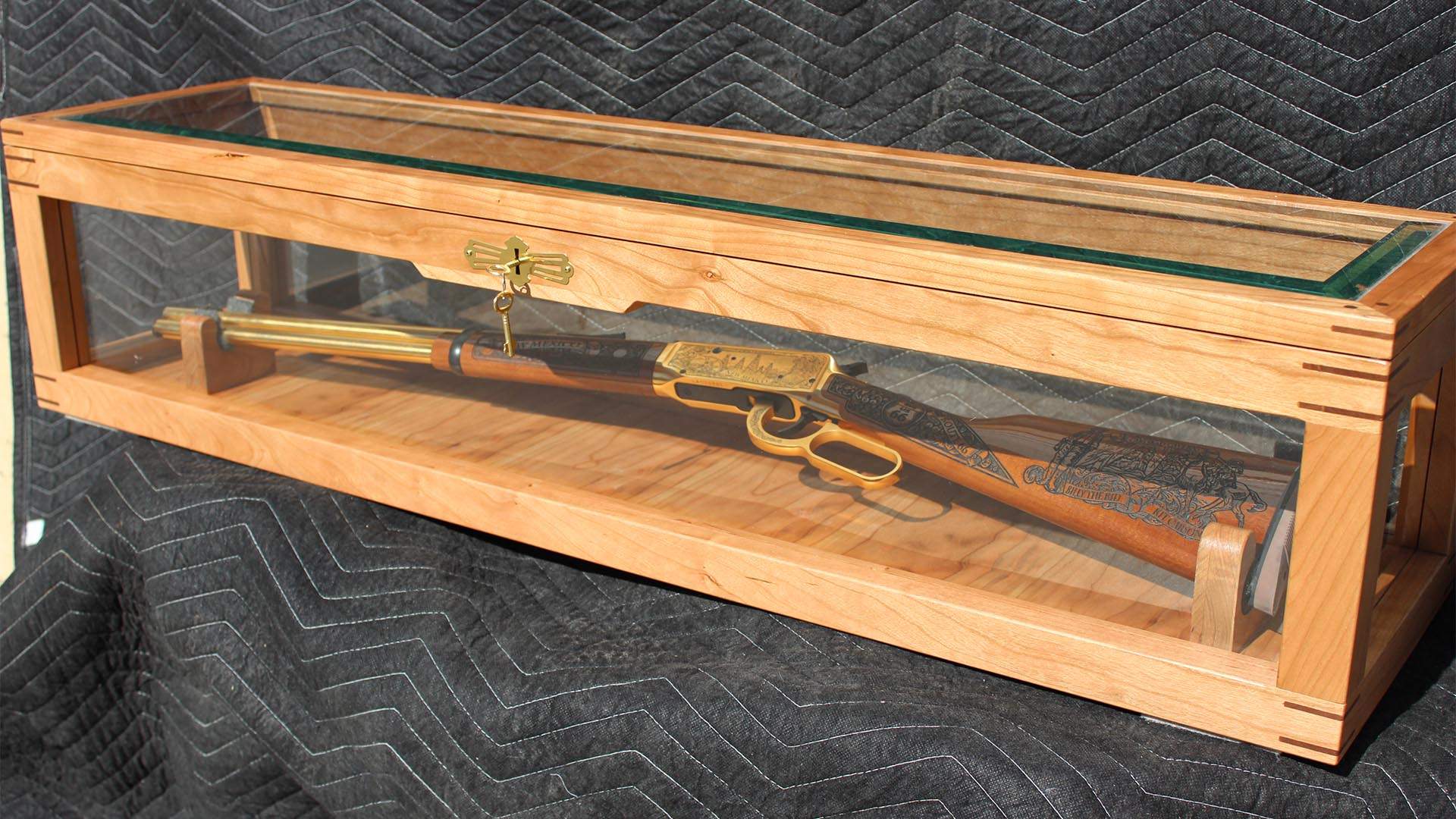 Custom Floor Transitions and Moulding in Albuquerque, NM
CC Mouldings Inc is Albuquerque's leading provider of custom moulding and wood trim. Clients have trusted our company to create the highest quality floor transitions for their properties for over 34 years. We attempt to go above and beyond your expectations as a family-owned and run business by providing a customized completed product and a highly personalized client experience. Customers of CC Mouldings Inc know that our staff has vast experience in the moulding sector, and that we apply that expertise to each of our projects. We not only draw on years of practical knowledge and training, but we also ensure that your mouldings are delivered at exceptional costs.
We have over 40 years of experience in the custom wood working industry.
We are family and veteran owned and operated company.
We provide high-quality services at affordable costs.
Our company offers a diverse choice of items including flooring transitions , custom woodwork, floating shelves, fireplace mantles, antique restoration and more.
The demands of our customers are our top priority. Our business has been based on the reputation of making every customer pleased. Give us a call today, and we will add you to our list of satisfied clients.
Areas Served
Wood Trim and Custom Millworking are provided to customers of the Greater Albuquerque, Los Ranchos,
Rio Rancho, and the Santa Fe area